Exclusive second homes on the beautiful Norfolk coast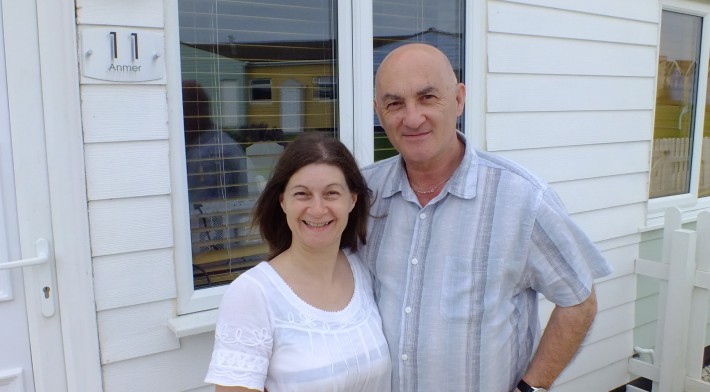 Tracey and Alan
I used to come here as a young girl with my dad and sister and had so many fond memories that when I found out that they were revamping the park and selling the homes on here I couldn't resist buying one.
In fact my husband Alan and I enjoy it so much down here we have just upgraded into a larger home to give us that little bit more entertaining space and we get to choose all of the colour schemes and kitchen and furnishings ourselves so it is truly a personalised home just for us.
Joe and Carol have been amazing in supporting us through the purchase and we always look forwards to seeing their happy faces every time we come down to stay.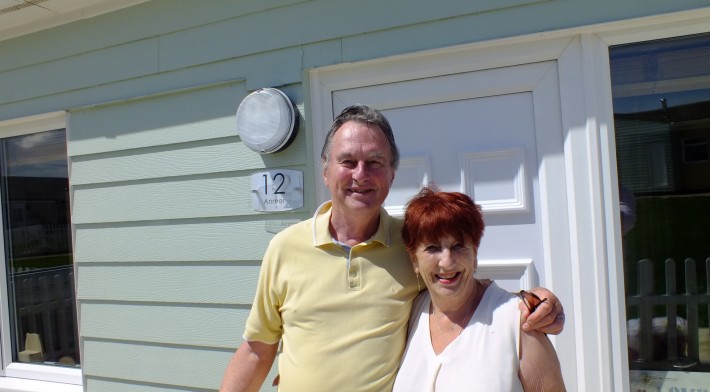 Peter and June
We bought our first home here so that we could come and relax and also use the 3rd bedroom for my music therapy and also for friends to use as respite but when the buy to let option came up I bought one of those too. It now means the income I earn from my buy to let pays all of the running costs of my own holiday home with plenty of money left over. The team here are fantastic and nothing is too much trouble for them.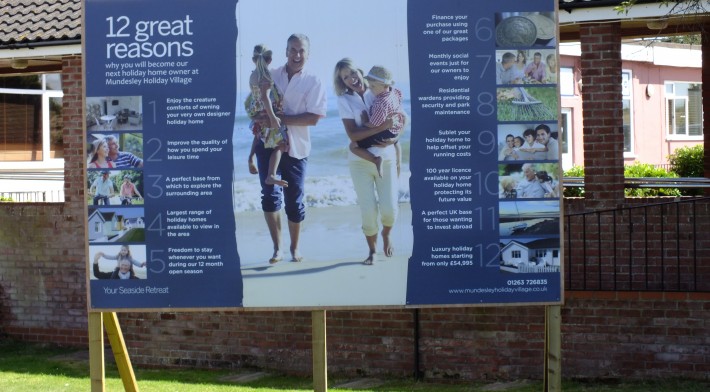 Keith and Yvonne
We were looking for a holiday home on a quiet site not too far from home and saw the advert for Mundesley Holiday Village. The initial attraction was the location, the long licence and 52 week opening and decided to visit the site. The visit confirmed our initial thoughts that this was the perfect site for us and with the opportunity to be involved in the interior design of our chosen bungalow we went ahead with the purchase. Our bungalow was completed within two months as promised with both Joe and Carol taking lead roles in meeting our expectations and providing considerable care and attention to detail in ensuring that our stays are relaxing and carefree.
Call us now on 01263 726835 to book your no-obligation park visit