Mundesley Gym and Spa Facilities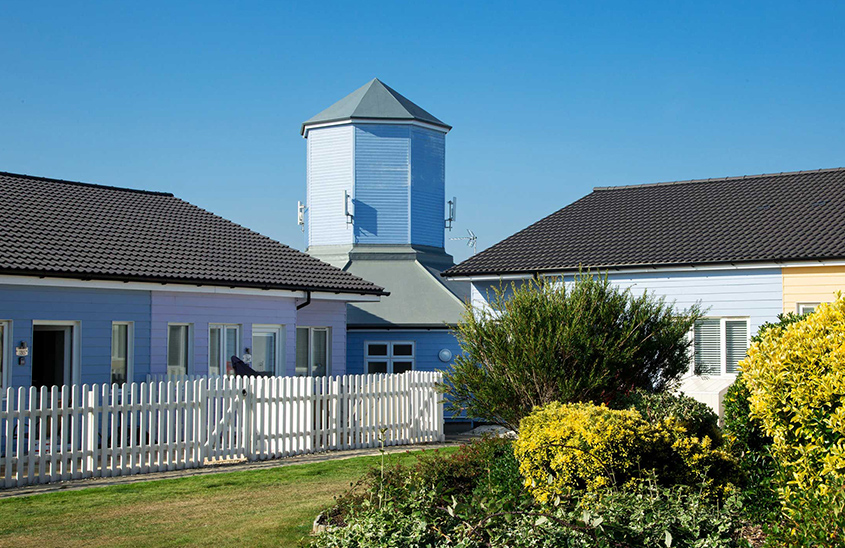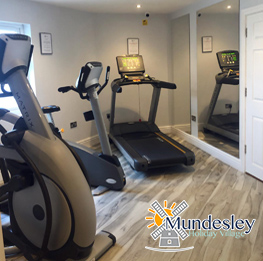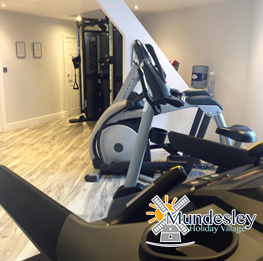 The gym, sauna, and beauty rooms are now open
Here at MV we have our very own gym which is free for use for all holiday village residents (age restrictions apply) and is located within the watertower.
Our gym is clean and modern, with weights, a treadmill, and a cross trainer, all you need to fit in a work-out whilst visiting your holiday home or on holiday! Or you could just take a photo in the floor to ceiling mirrors and then go and sit in the sauna!
The sauna is heated to a toasty 70 degrees, perfect to relax those muscles and unwind. However, please take some time to read the notice outside the sauna which tells you how to get the full and safe benefits.
We have changing rooms for Men & Women which include lockers, hair dryer and an enclosed shower. We ask all users to bring their own towel, and to be respectful of all other people using the facilities, either in the sauna or treatment rooms. * As the gym is un-manned you are required to fill in a consent form prior to using
Click here to view our Spa price list