Exclusive second homes on the beautiful Norfolk coast

Bungalows
Interior designed Holiday Bungalows for sale from £55,000
Thinking of buying a Bungalow by the sea? There are plenty of reasons to choose Mundesley Holiday Village. These include but are not limited to: our 100 year licence agreement, free Wi-Fi entitlement for all holiday home owners/occupiers, an ideal pension purchase option, and of course you'll possess a perfect second home in a fantastic coastal location.
Coming soon, Clifftops - Detached 3 Bedroom Front-Line, Sea-View Luxury Bungalows, from £285,000.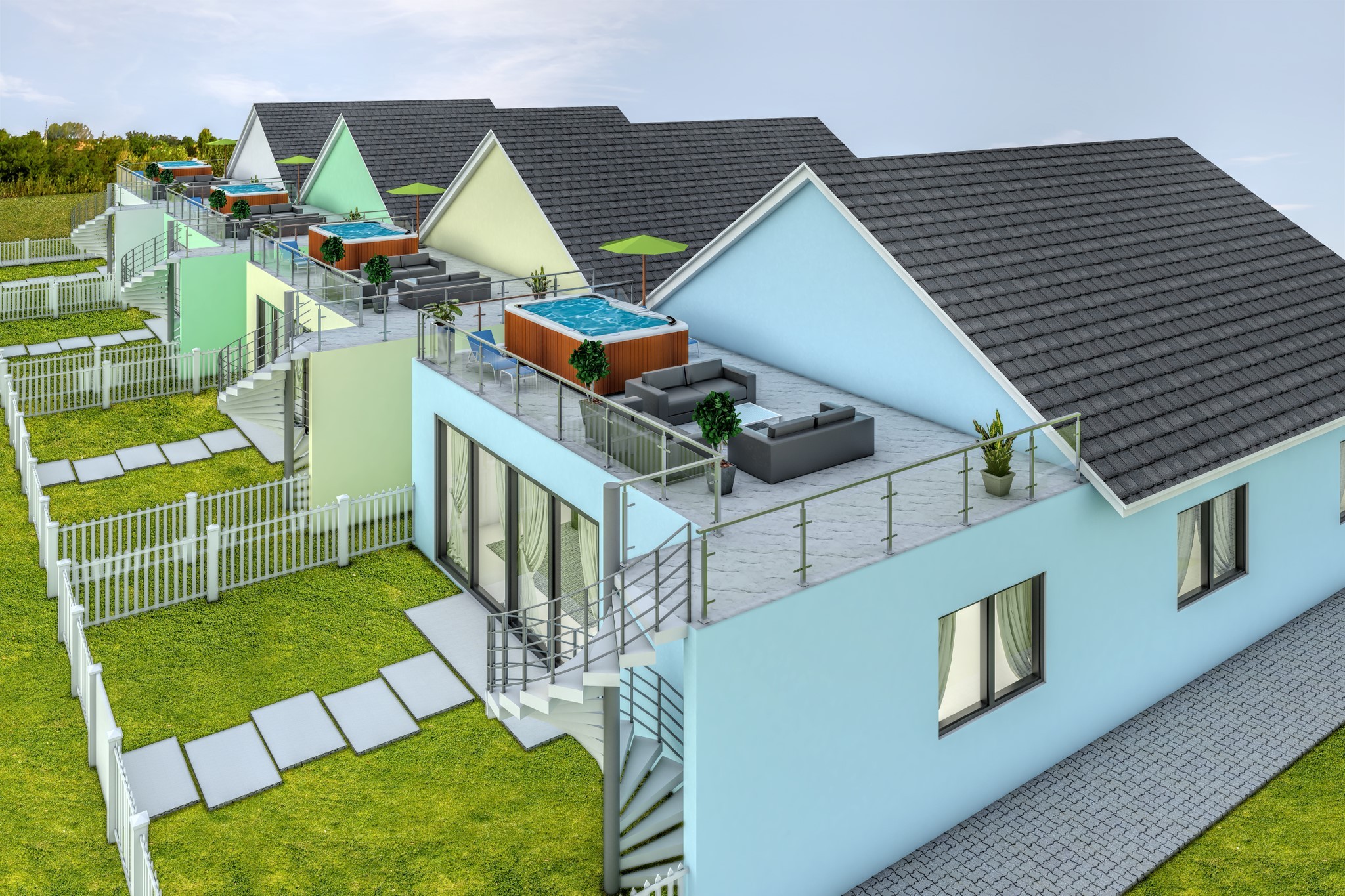 The Clifftops is set to be our flagship sea-view development, offering a vast 1250 square feet of living space with open living area, three double bedrooms and two bathrooms. Read more.
Take a closer look at our holiday homes below to find out more. For anyenquiries, please email sales@mundesleyholidayvillage.co.uk
Bungalows For Sale
Click on more details to view more or choose your tag below
{{ property.name }}
{{ property.housing_type }}
SOLD
from £{{ property.cost }}
More Details